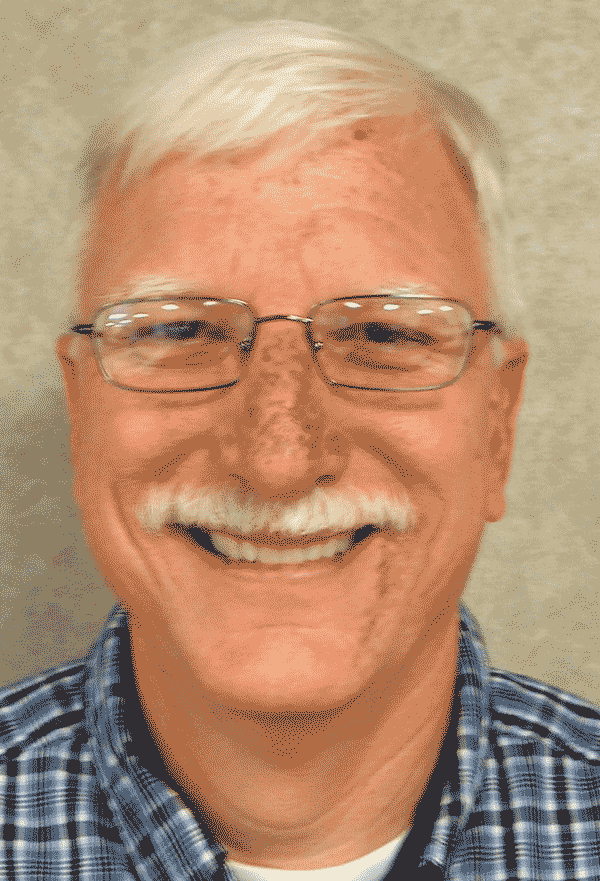 Bill Simmons
President
bsimmons@sjta.org
Bill has taught 3rd, 4th, 5th and 6th grade at Twin Lakes and Trajan Elementary schools. He was an Elementary Literacy Teacher for 3 years at Twin Lakes, Ottomon, and Orangevale K-8. Currently, Bill teaches 6th grade English and History Core at Woodside K-8 in Citrus Heights.
Bill views the education of his students as the "ultimate in teamwork." The team includes the student, parents, teacher and the entire staff at the school. "The assistance that I have received from my colleagues has helped me become a more focused and caring mentor for my students. Guiding students and parents to the realization that the student is ultimately responsible for the scope and direction of his/her education continues to be the greatest challenge with pre-teens."
An active team member himself, Bill has worked with grade-level teams planning curriculum, advised student council, participated in PTA fundraisers, Student Study Team, District Strategic Planning Facilitator, SJTA rep, SJTA secretary treasurer and is the current vice president of SJTA.