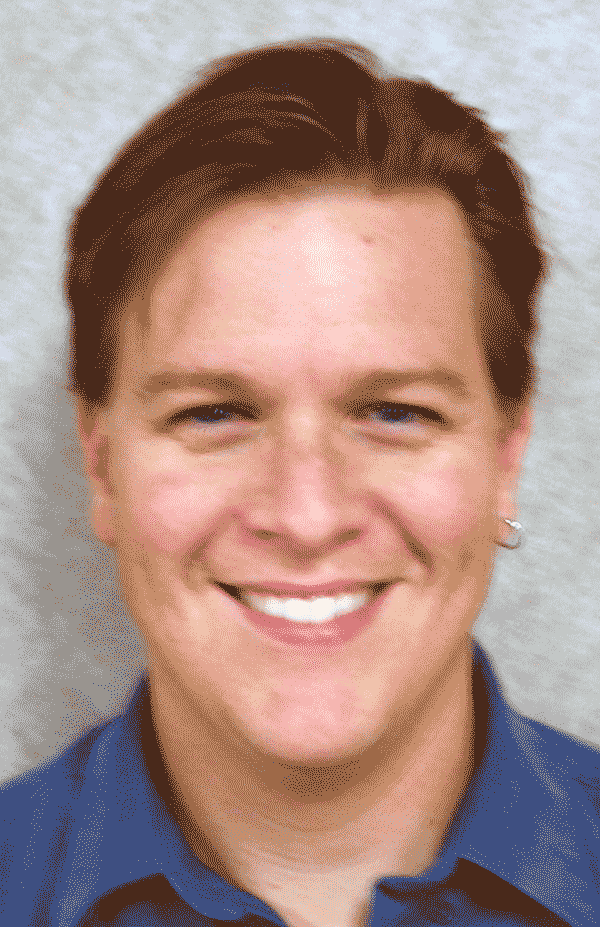 Ed Burgess IX
Assoc. Executive Director
eburgess@sjta.org
Ed received his Bachelor of Arts degree in English from the California State University of Sacramento. After graduation he attended Chapman University to begin work on his teaching credential. Upon completion he accepted an offer to teach at Winston Churchill Middle School, where he taught for three years. In 1999 he accepted a position at Del Campo High School which he held until June of 2012. While at Del Campo he taught all levels of English (9-12), Freshman Seminar, Film & Literature, and Expository Writing. During that time he also began working on, and completed a doctoral degree in Education. In June of 2012, Dr. Burgess applied for and accepted a position at Encina Preparatory High School, where he currently teaches English 12, CAHSEE support classes, and is a member of the School Leadership Team.
An active member of the SJTA and having served on the Executive Board for the past 14 years, Ed wrote his dissertation on the impact of teacher leadership particularly the effects on students' learning. His dissertation, titled "An Analysis of Distributed Leadership Implementation in Schools," is an in-depth look at the impact of distributive leadership within education. "We have turned a new page in our profession. Teachers own this work like at no other time in the past. And now there is an opportunity for us to drive the future of education. The professionals that are doing the work day in and day out know what is best for our kids. Here is a chance to show everyone what we already know.
In relationship to his work regarding teacher advocacy Ed states, "Teachers must be free to advocate for their students without fear. As a member of the SJTA Executive Board, I advocate for my fellow teachers, so that they can focus on student needs and student learning."